Voila Media
Full Service Digital Marketing
We merge imagination and technology to help brands grow in an age of digital transformation.
Do You Want Your Brand To Have Greater Reach?

Metaverse Services
We help companies identify their role in the metaverse and create a business case. 
Social Media
We leverage data, content, design, and strategy to find loyal followers and build trusted brands.
SEO
Bringing together code, content, and context to drive discovery and conversion.
Content Marketing
Using powerful storytelling to smooth the path to sales.
Films & Marketing
We are a full service creative agency specializing in video production.
Data Analytics + BI
Smart tools, teams, and technology uncover the opportunities that drive businesses forward. 
Web Development
The technical skill and battle-tested processes to deliver high-performing websites.
Email Marketing
Have a specific email marketing challenge you need met? Or have no idea where to start?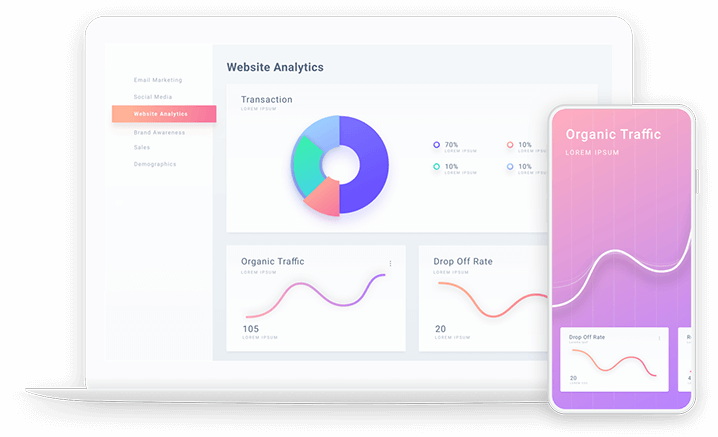 We Build For The Modern Marketer
Voila Media is a full-service digital marketing agency. We craft beautifully useful, connected brand ecosystems that grow businesses and build enduring relationships between brands and humans.
Let's Get Started
Ready To Make a Real Change? Let's Build this Thing Together!